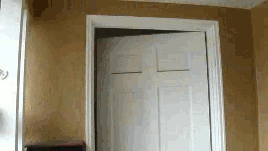 You are invited to browse the Categories of my Creative Outbursts by clicking the

BLUE LINKS on top of every page.
I started hand making this web site in 2011. Follow this link to hear about how and why.
I add new content as the spirit moves me, so enjoy looking around my internet home and please comment on anything worth commenting on.
My Twitter Feed
Tweets by @eetweets